Featuring: Larana and Darlen!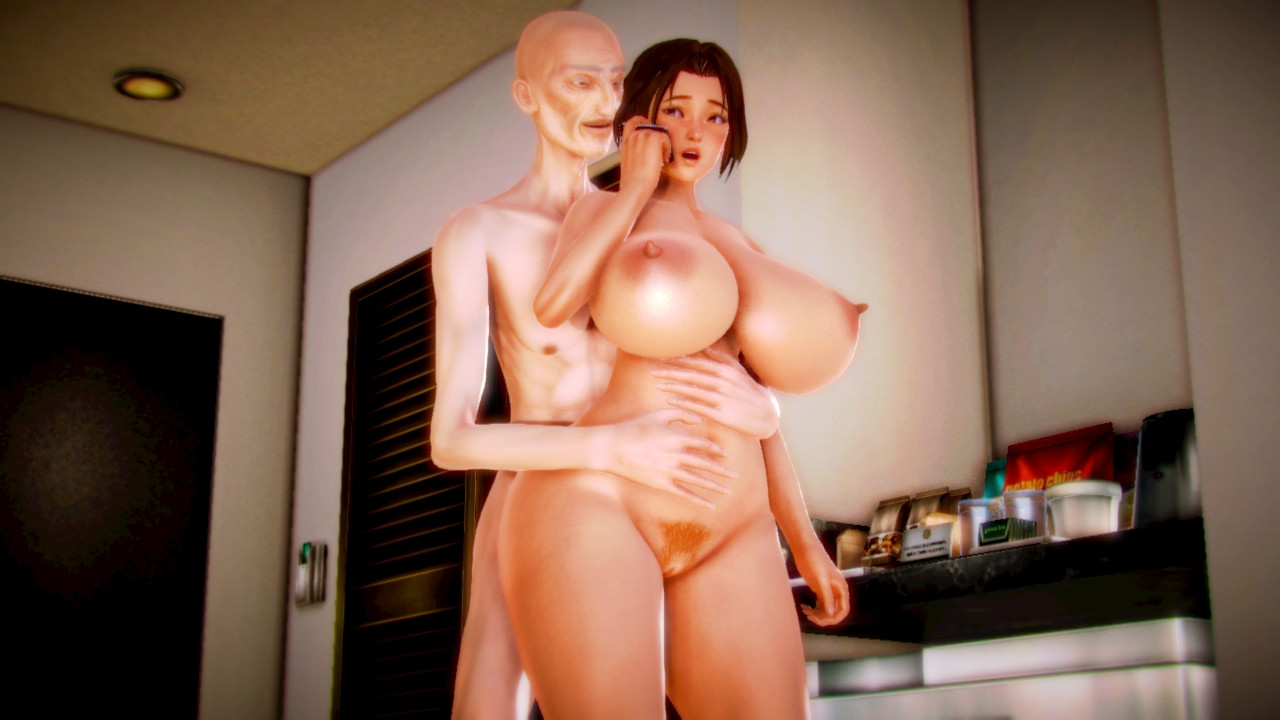 After Darlen uses the Semen Of Lust on Larana on his private boat and taking advantage sexually, he has to find a way to keep the busty freelance mercenary to himself. The sex he had with her on his boat was not enough, and now he wants much more of it. Darlen has to trick her rescue party, friends and other potential contractors that she has not found the Semen Of Lust and is still looking for it, with this done the perverted old man can focus on having far more sex with her under the influence of the Semen Of Lust. He takes her to a private and unknown island which he owns to do just that, far away from civilization and fully controlled by him.
Explicit Bedtime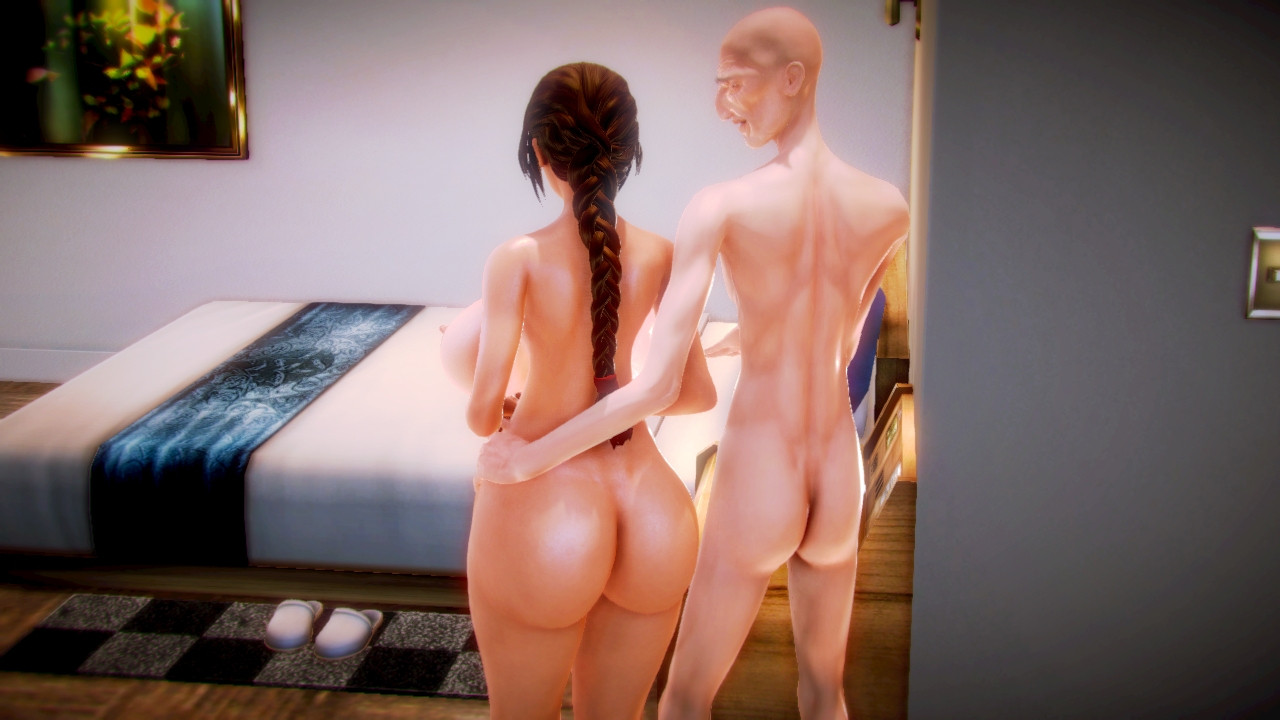 With Larana now right where he wants her, old Darlen takes her to a room hidden underground which is untraceable. Quickly getting another satisfying finish out of her, it was time to spend a night he will never forget even though Larana will never remember. Taking her over to the bed which he made ready to support all the sexually explicit action Darlen can think of, under his now enchanted semen he will enjoy her body to its fullest. He will make Larana's over sized breast, large round butt and what she has between her thick thighs his new play ground.
Personal Pleasures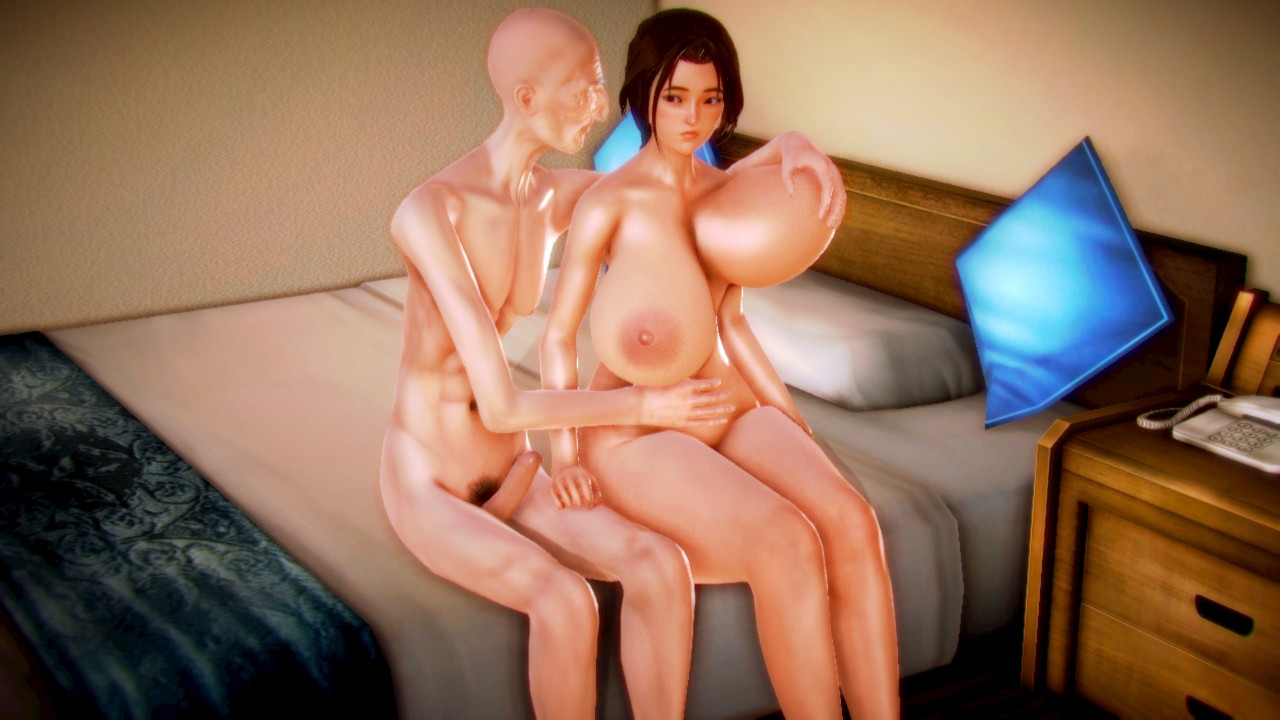 With Larana mindlessly under the spell of the Semen Of Lust, she easily submits to Darlen's demands and so the after story of what went on unfolds. Watch the perverted old man Darlen have his way with the voluptuous busty Larana as he continuously infects her with his very own now enchanted Semen Of Lust. He also has other plans in mind to fulfill, mostly returning to Amazonia and enchant a specific Amazon Tribe girl he has been eager for. Everything he has planned will be discovered on the next Tomb Mater series of Nightly Invasion!