Featuring: Larana and Darlen!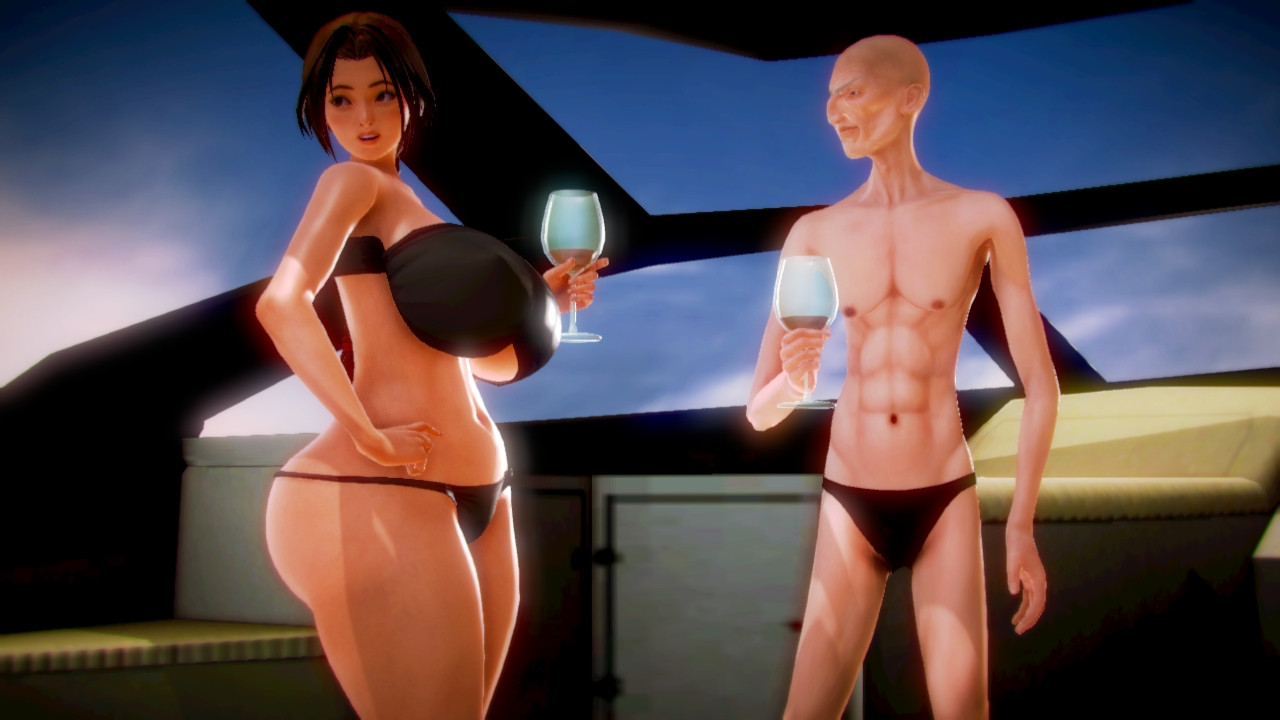 After the journey of Larana into the unknown island of Amazonia and recovering the Semen of Lust, it was time to meet up with the man who hired her. He decides to meet up at a very remote and private area, out at sea in the middle of nowhere and on his private yacht. Larana took the meeting as a personal moment to celebrate yet another successful adventure, coming out on top while finally closing the deal with her client Darlen. Both alone with no one or any thing around for countless miles, it was the perfect place to seal the deal.
Hidden Intentions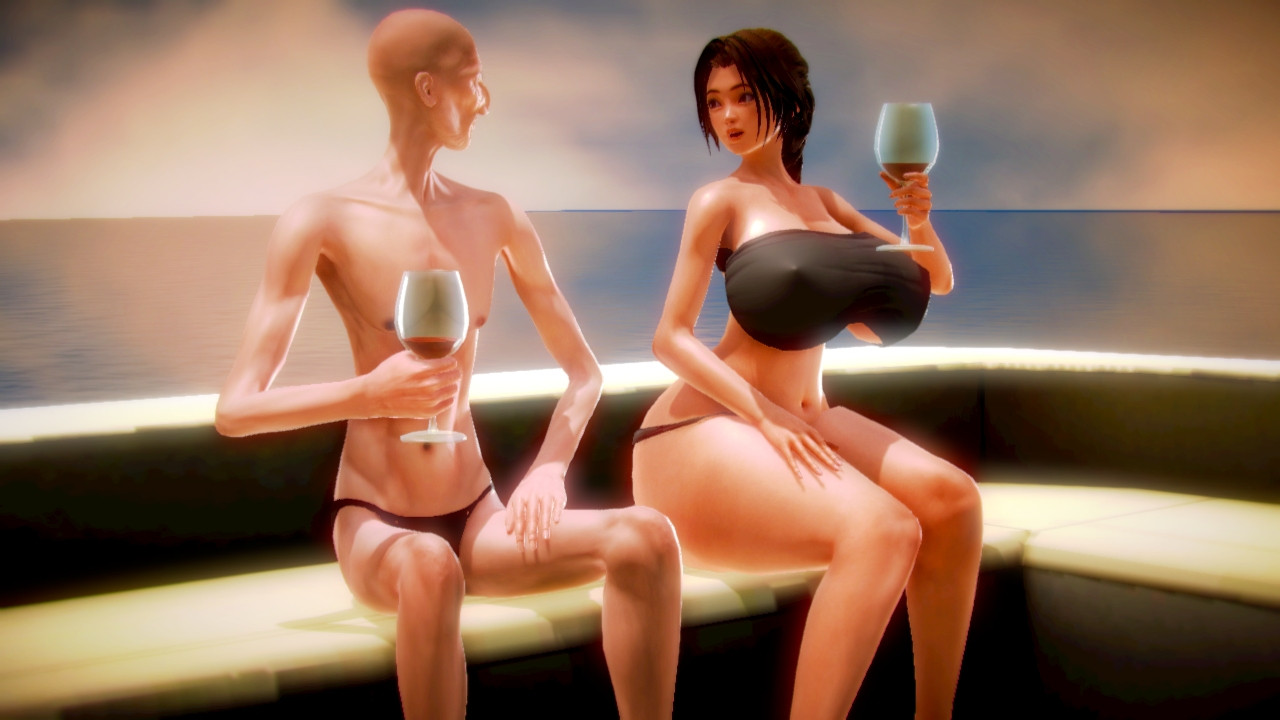 Now with the Semen Of Lust in Darlen's possession, he need to discover its full potential. Does the Semen Of Lust holds true power, or is it all just rumors and lies?.. Will it do as the legend has it, turning any woman into a mindless sex doll to the man who possesses it? Aside from its power of seducing woman, it supposedly also gives the owner full access to enter Amazonia at will. He might need someone to test the effects of the item to make sure the legends are true, and he already has a busty test subject near!
Test Subject
Darlen perversely looked at Larana's body while on his yacht with her, with her huge bouncy tits, big round butt, slim waist and super thick thighs... She was the perfect candidate for testing out the effects of the Semen Of Lust. Even before hiring her he has been having many sexual thoughts with her body, and now he might be able to do everything he thought of with it using the retrieved item. He secretly has been thinking of using the Semen Of Lust on Larana when the time came, and give her body the fucking it deserves for looking so sexually provocative... Check out the second issue in the Tomb Mater Series of Private Reward to discover the Semen Of Lust and all its sexually mystical powers!