Featuring: Areena, Aleena and Darlen.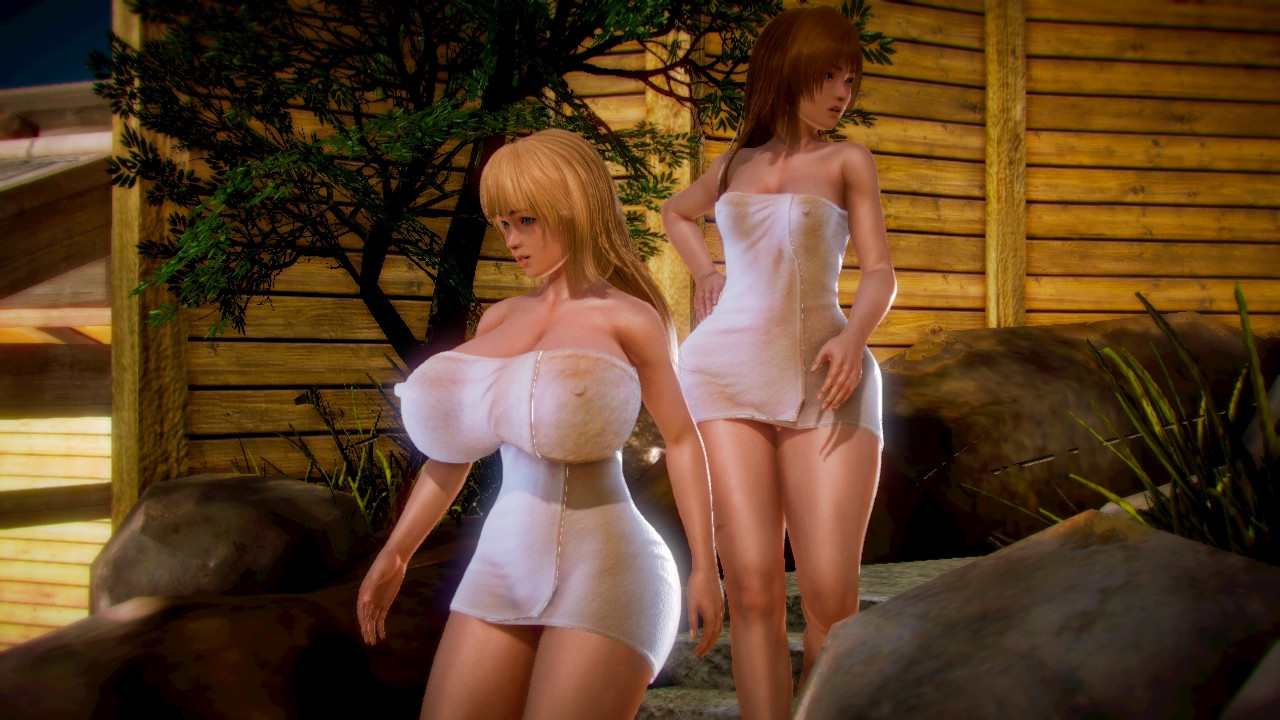 Areena has a wild side for daring adventures, but her cousin of the same age Aleena is more reserved and shy. Areena is known by her friends for her very large firm breast and thin body frame, while her cousin Aleena is known for her highly thick thighs and very large butt. When a close friend of Areena tells her of a secret hot springs in a remote area, Areena's daring adventurous side does not think twice to check it out. Dragging her not-exactly-fond-of-the-idea sidekick cousin with her, Areena and Aleena embark on a sneaky little mission to trespass in the hot springs which is thought to be fully abandoned. But there are certain benefits which Areena is aware of that comes with the hot springs, while Aleena has no idea what she is getting into.
Hidden Innocence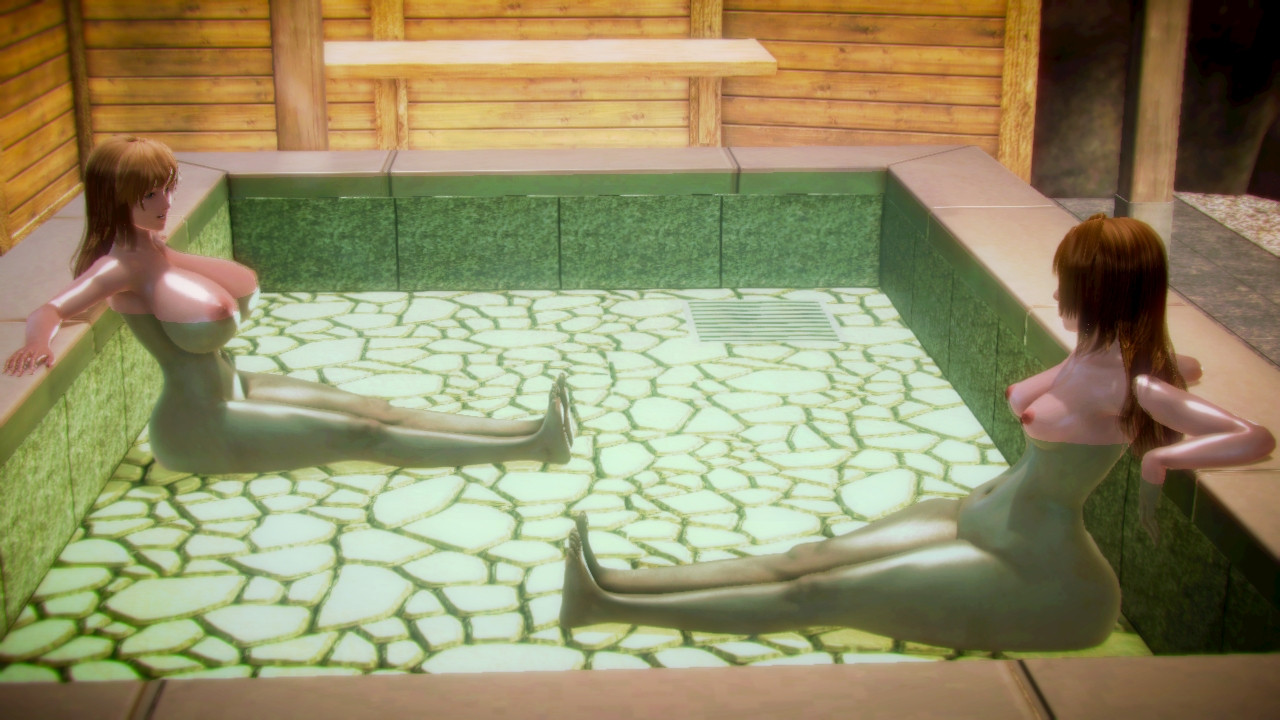 To Aleena it all seems like just another mischief action by her cousin, but even though Areena acts innocent in being all she wanted to do was to relax there.... Areena has a much bigger ultimate goal. Not only did Areena's friend tell her about the hot springs, but she also told her about the benefit it secretly holds. Her friend mentioned to her in full detail of an old man who lurks in the hot springs, one who is very perverted and will do everything he sexually pleases with any young girl that trespass. As her friend continued in details with what went on there, the naturally provocative Areena main interest became nothing else but having sex with the mystery old man. She knew that her big breast size will easily get her what she wants, while her cousin's thick thighs and big butt would be a special bonus for the old man to have.
Secret Revelations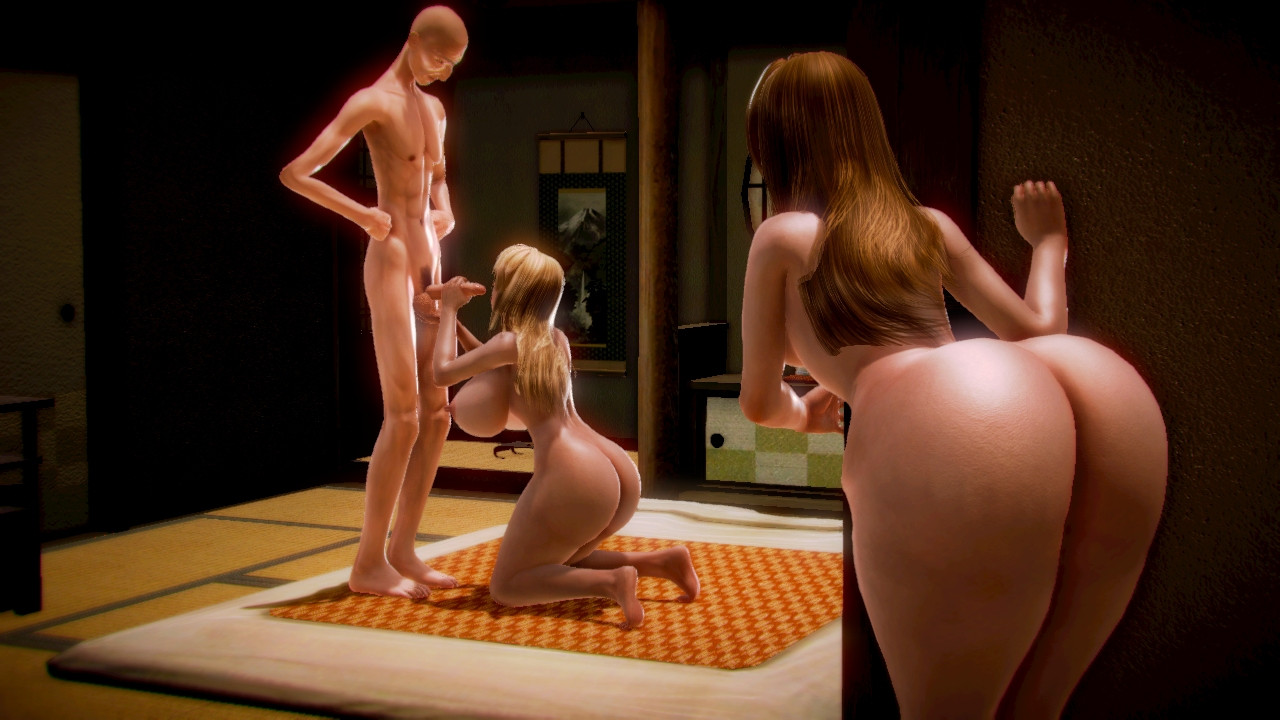 Aleena being the reserved and shy type always had her inner curiosity when it came to sex, and Areena knew that her curiosity would make her hand her butt over to the old man if she caught Areena submitting to him. While relaxing in the hot tub with Aleena, Areena uses the excuse of wanting to explore the area to escape Aleena. She leaves Aleena there with the intention of finding the perverted old man, and take long enough to force Aleena to look for her. Eventually the plan works after a while of Aleena waiting for her cousin's return, and so she sets out to look for her around the hot springs herself. Hearing some sounds from a distance away, Aleena follows the strange sounds the best she can in hopes of finding her cousin. The sounds lure her to a room with Areena on her knees in front of a naked old man who is about to be given a good time... Join the sexually explicit adventure in the second issue of the Hot Springs Series in Hot Spot with the busty Areena and her big butt cousin Aleena!