Featuring: Vency and Darlen!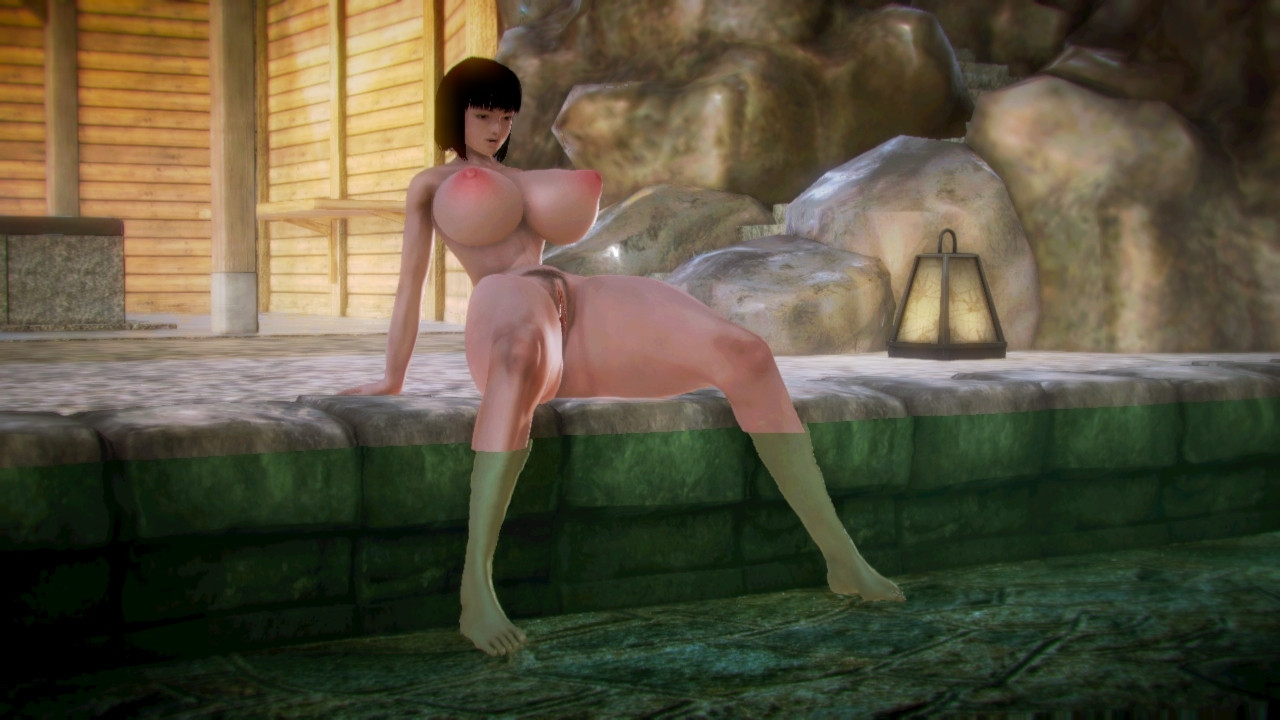 The young busty school girl Vency loves a life of adventure, she is daring and isn't afraid to break some rules for a simple thrill. On her way home from school she would always come across a wooden fence with a majestic hot springs within, she always thought to herself how nice it would be to relax in there even if it is for a moment. Never seeing any activity inside the area, she had perfect reason to believe it was abandon. With the wooden fence short enough for her to jump over, she always thought of one day sneaking inside and go for a dip. But not just any dip either, being the adventurous spirit she is, she wanted to take it in the nude. One faithful day she finally decided to jump the fence, remove all her clothing and just go for it!
Caught In Action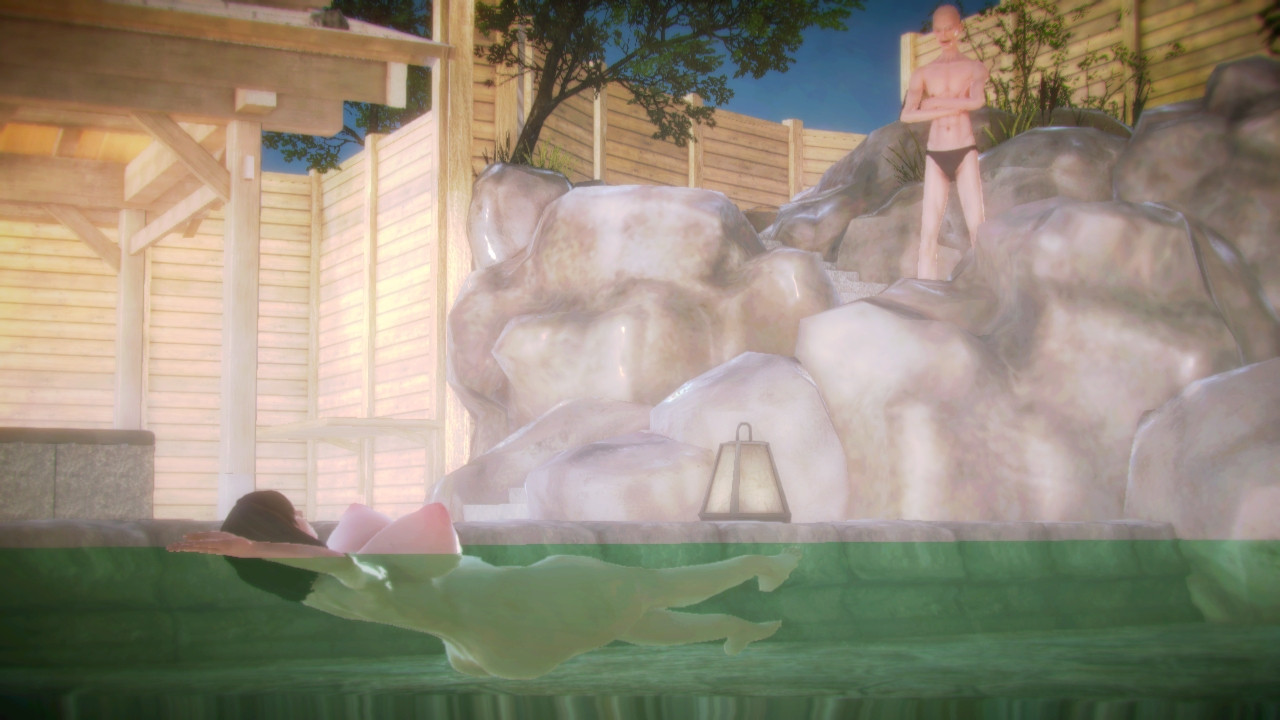 She started trespassing the private hot springs, for the next few days she would jump the fence and swim around or relax in the hot tub in the back. Still believing the place was abandon, repeatedly she would sneak into the property and take her dips in the nude. But eventually after a few days she was caught on security cameras by the property owner Darlen, who watched the footage of Vency in the act repeatedly trespassing. It was time for Darlen to take action against the young busty trespasser, and he knew just how she will pay for it!
The Private Payment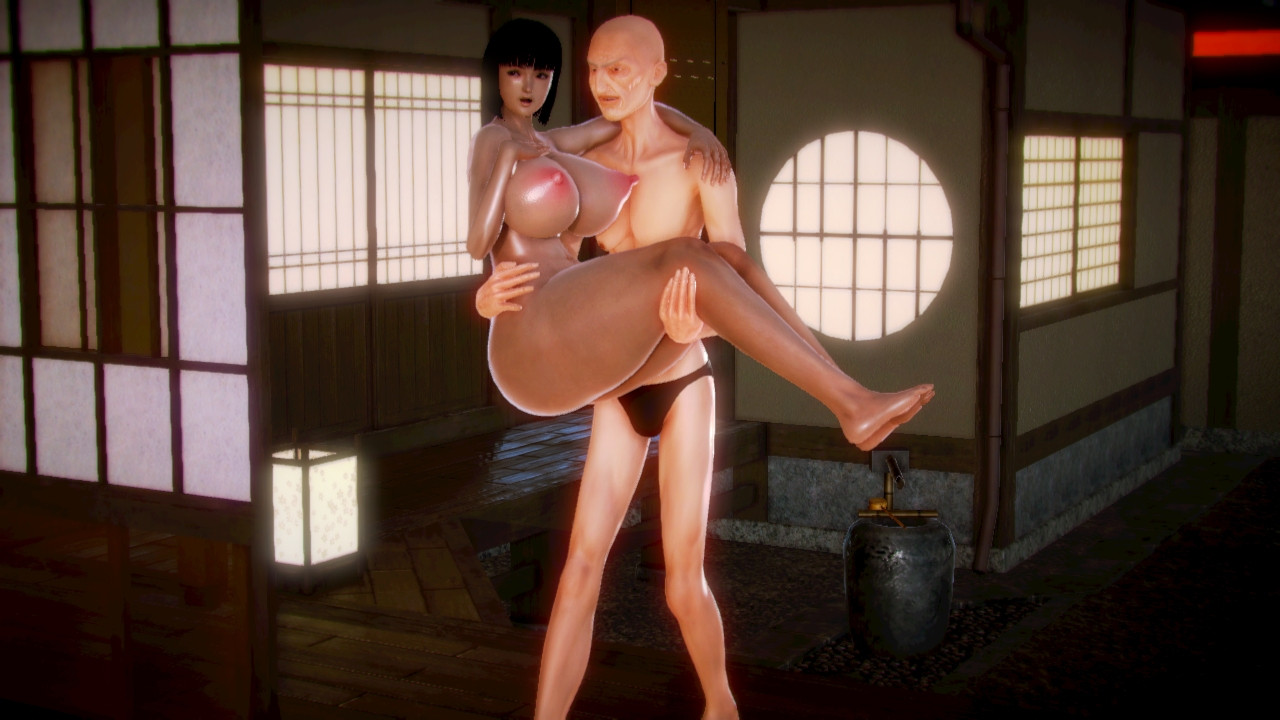 Darlen stood before Vency as she became surprised of the fact that the hot springs was not abandon at all, now the old man is free to take revenge for all the days she sneaked into his territory without permission. With her body fully naked and exposed to Darlen, he told her that she had to go inside with him into his home for a few hours if she wanted to stay out of trouble. With no other choice and not wanting to start any personal conflict, Darlen wasted no time and carried her naked body into his place... There he will have her pay her trespassing debt in sex!