Featuring Arlee, Deeny and Aulder!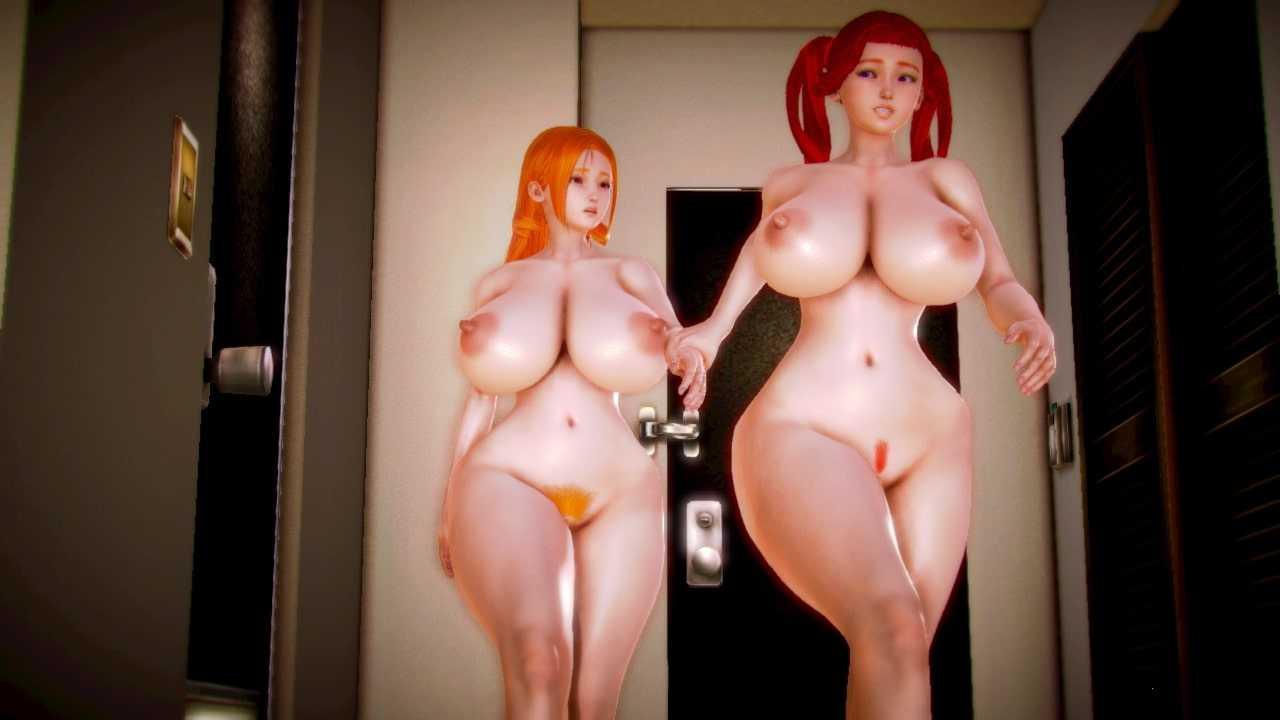 After Arlee and Aulder spent the whole day yesterday having sex, Arlee came to want her sister Deeny to also endulge in the sexual feeling of sex. Knowing her sister on her own would more likely not get into it herself, Arlee went on to give her a push into the world of sexual desires with Aulder. With their parents away Aulder could now freely take advantage of Deeny, the fact that Deeny was twice the size in all aspects than her sister made him eager to have his fun with her. All Aulder could think about was the positions he was going to be doing with her, the thought had him more excited than ever. He waited in the nude ready for Deeny to arrive, while Arlee was more than willing to drag her sister to him!
Sexual Curiosity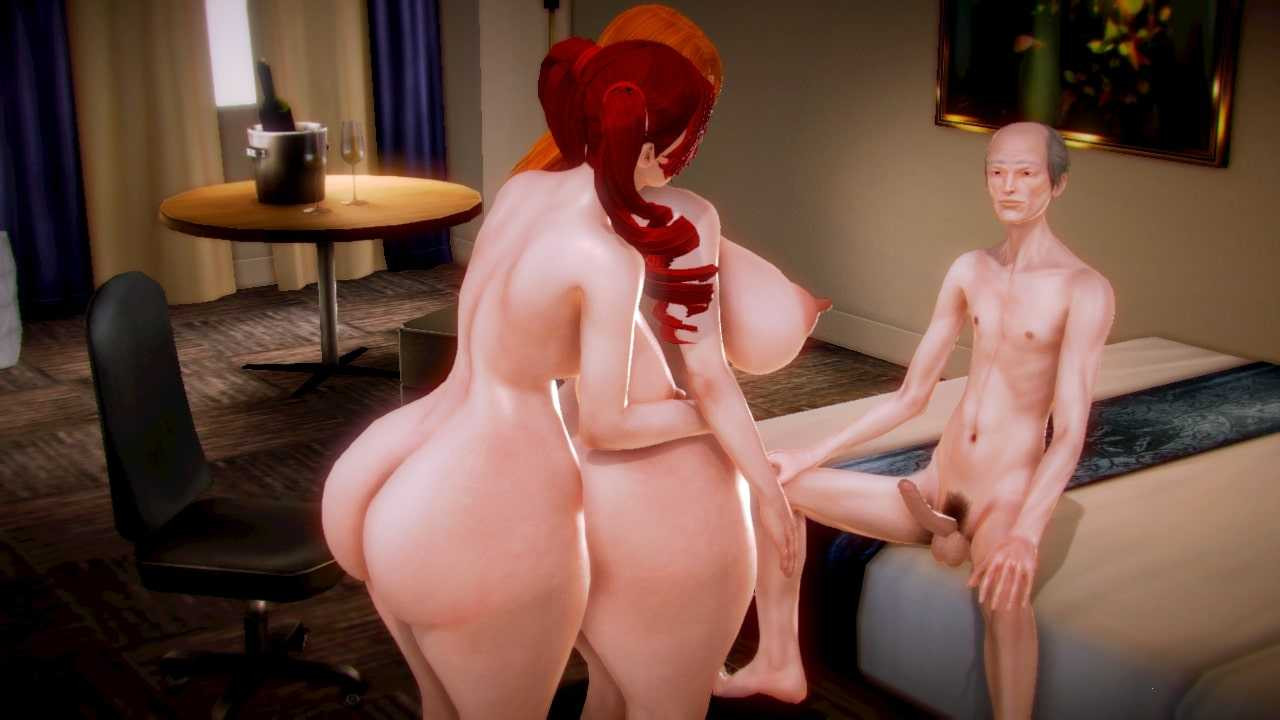 Deeny repeatedly would hear the noises coming out of Arlee's room while with Aulder, knowing very well they were both having constant sex brought her much curiosity. The sounds of her sister moaning and begging for more made her wonder was it really worth while, but there was only one way to ever really know for sure. Dragged by Arlee into her own room fully naked and exposed to Aulder, she stood there unable to help looking down at his erection. Aulder finally came to see her massive breast which were clearly twice the size of Arlee's, with her butt and hips also being double the size of her sister. With both Arlee and Deeny together with nothing on, he could see the large difference between the two sisters. He was more than ready to take Deeny and show her everything her body was made for, without holding back or thinking twice he will make sure to enjoy her to the fullest!
Night To Remember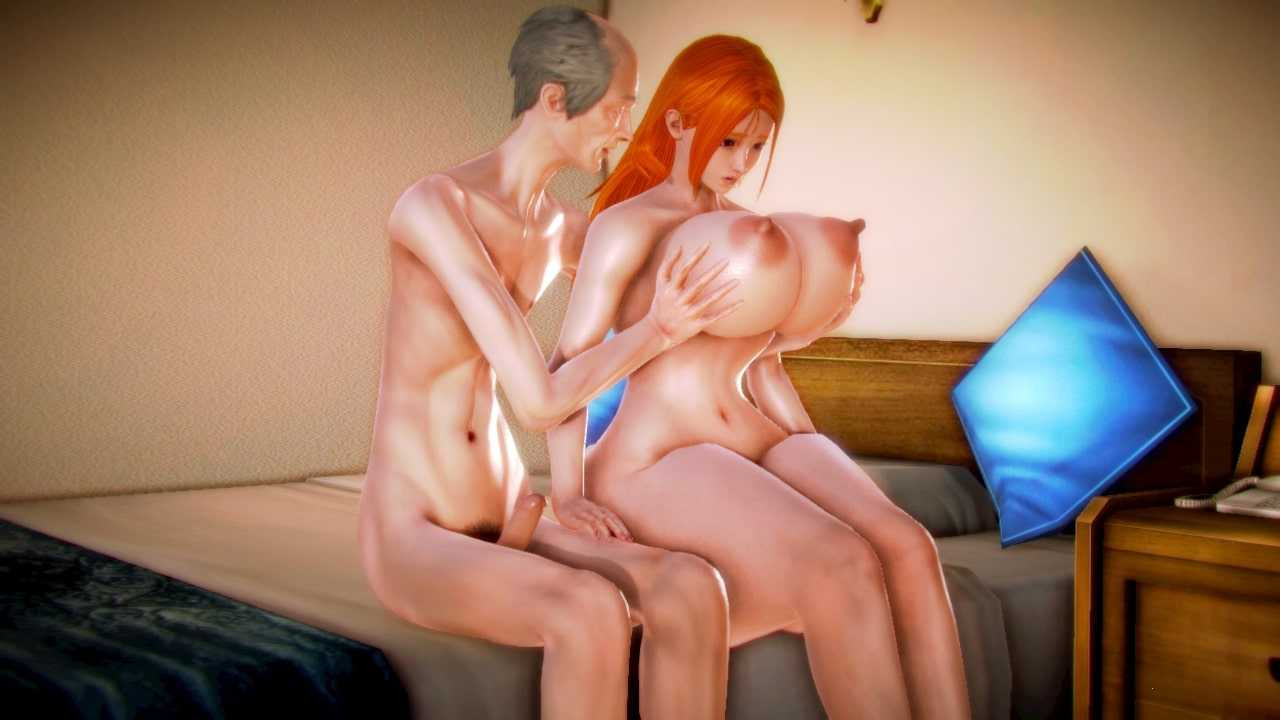 With Arlee giving Aulder private time with Deeny and their parents gone, he can now make use of all her thick assets. Both naked and now alone, Aulder waste no time on letting Deeny know what is in store for them. He is determined to spend the night fucking her tits, bending her over and smashing her butt, have her ride him, spreading her legs wide for missionary and have her suck him off to get her used to the mood. With Aulder knowing Deeny is far larger physically than her sister Arlee, he wants to make sure he gets her even more addicted than Arlee already is. He knows if he has repeated sex with Deeny, the more she will end up craving it. Follow Aulder closely as he turns Deeny into his own personal fuck doll along with her sister in the Submission Session comic!