Featuring: Larana, Darlen and Rodu!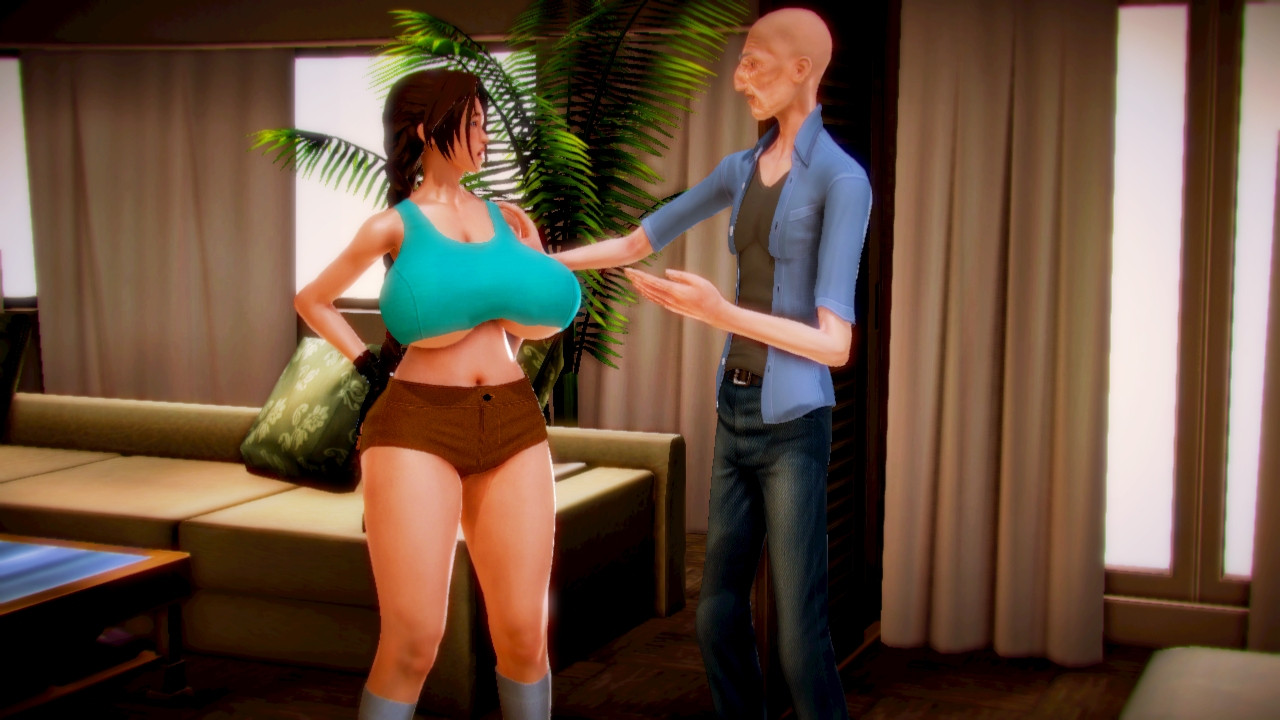 The old billionaire Darlen discovered the hidden island of Amazonia, a primitive place but not found even by technology. Where amazon woman with massive butts and tits roam the land, and all they think of is having nothing but sex all day and night. Darlen has finally discovered how to get there and get in, but only one person with enough survival skills can get the job done.... And that is Larana Plump. After a meeting together, Larana agrees to take the job and the journey of finding the Semen Of Lust begins for the busty adventure pawg Larana!
Quest For Semen Of Lust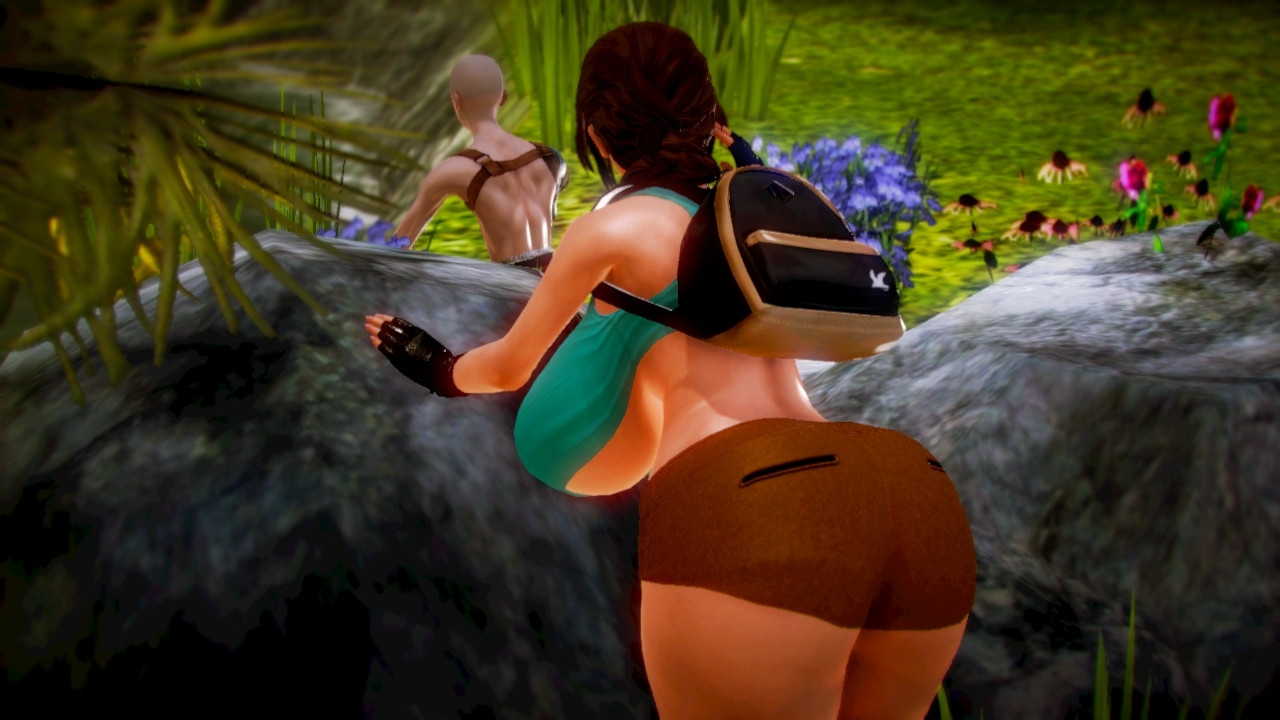 The adventure sets in the island of Amazonia, a place where no one knows about or even seen until its recent discovery. In order for Larana to retrieve the Semen Of Lust, she must find the old Amazon male who lurks around the unknown jungle. Finding him means she can find a way to get the item and take it back to her contractor Darlen, but it will not be that easy. These primitive Amazons speak a language she does not know, and the only non-violent act they understand is sexual intercourse. After searching the deep into the jungle she finally finds the old man resting near a lake, it is time to place her plan into effect!
It's Mating Season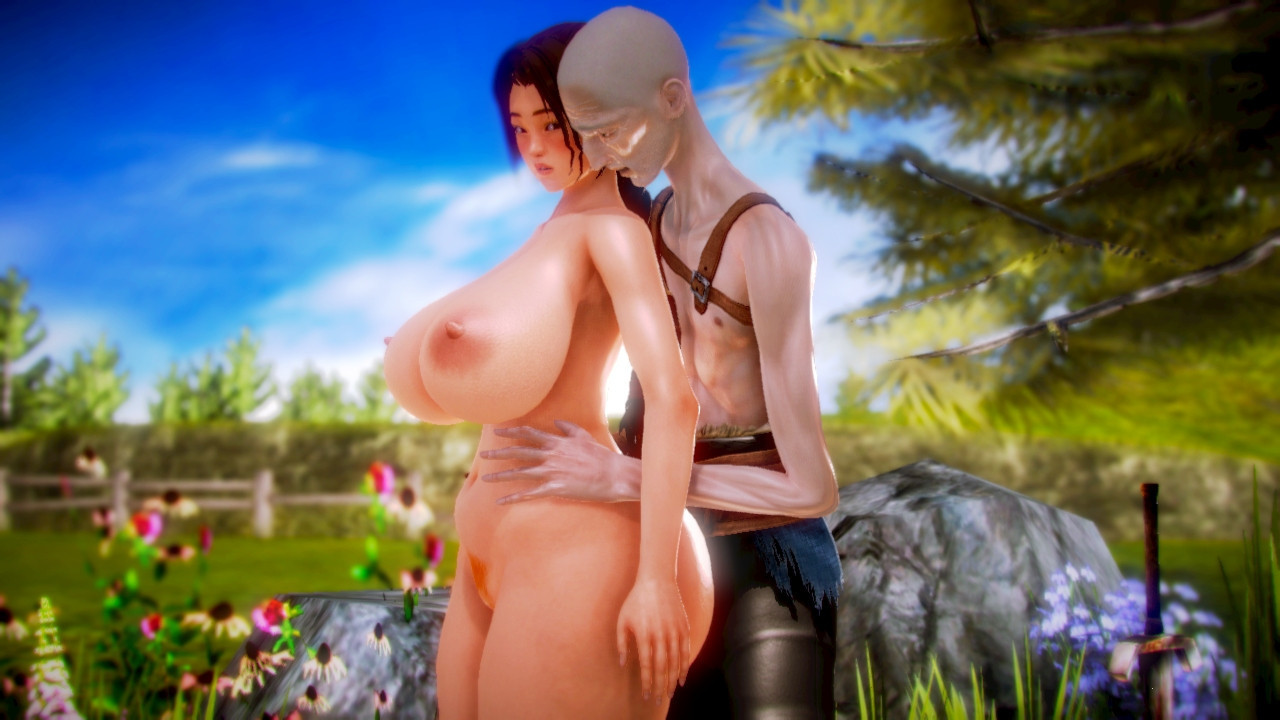 This old man holds the key to a very ancient power of sexual desires, one that unlocks the true nature of sex and its pleasures. It makes the man who posses it power over the sexual lust of woman, turning them into their personal sex slaves. Once in the spell there is no way to break free from it, unless another male with the Seman Of Lust mates with the same girl. If another male with the Seman Of Lust mates with the same girl, this new male becomes her new master. Larana will need to act sexually provocative like the amazon woman known to roam the island, make up she is in the same spell as the other Amazons he has under his Seman Of Lust spell and seduce the old man into a sex fest!